A 3D scanning campaign in Istanbul
A 3D scanning campaign was carried out in Istanbul from the 2nd to the 7th of October, on a variety of medieval eastern Mediterranean ceramics from a private collection.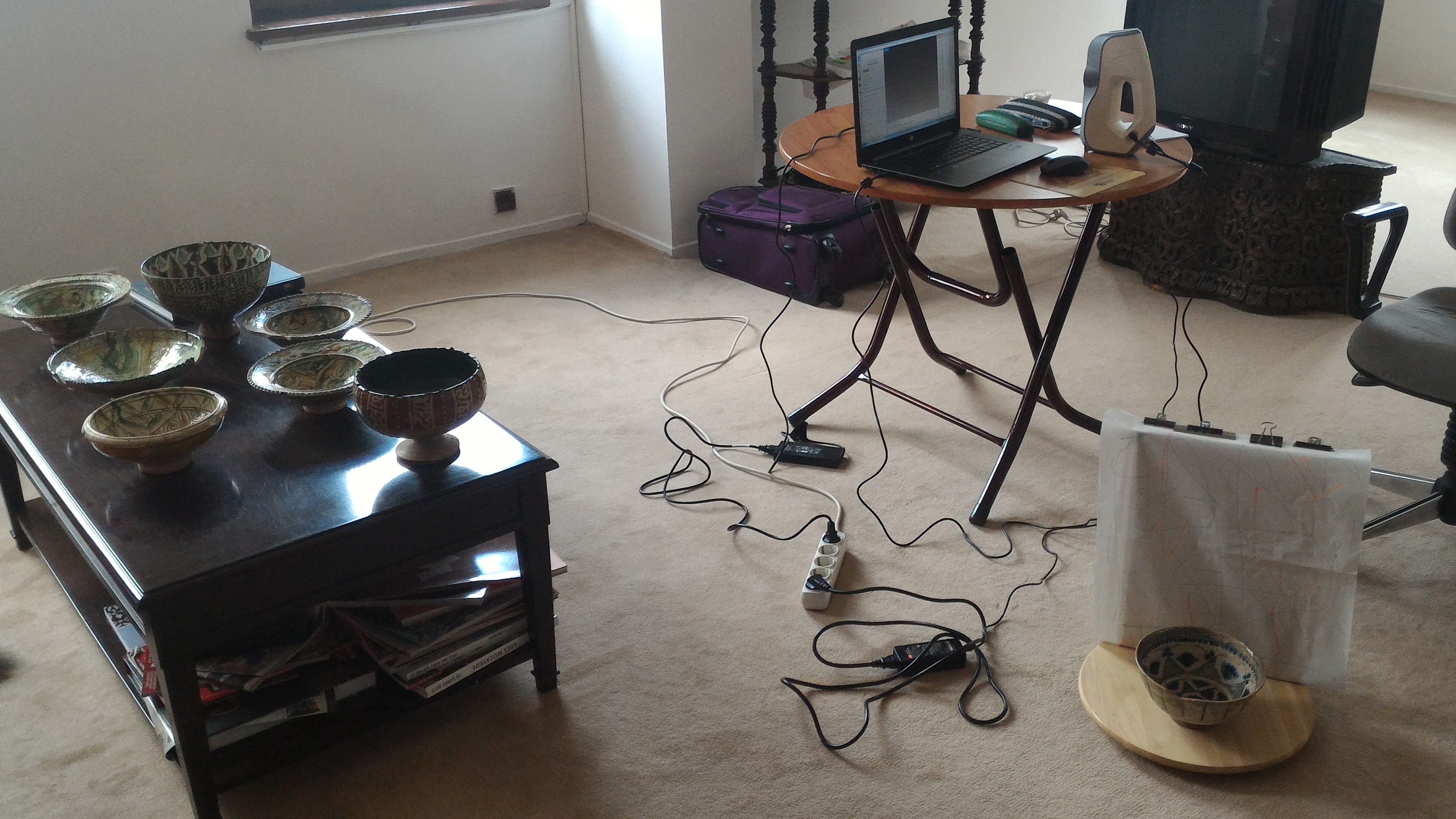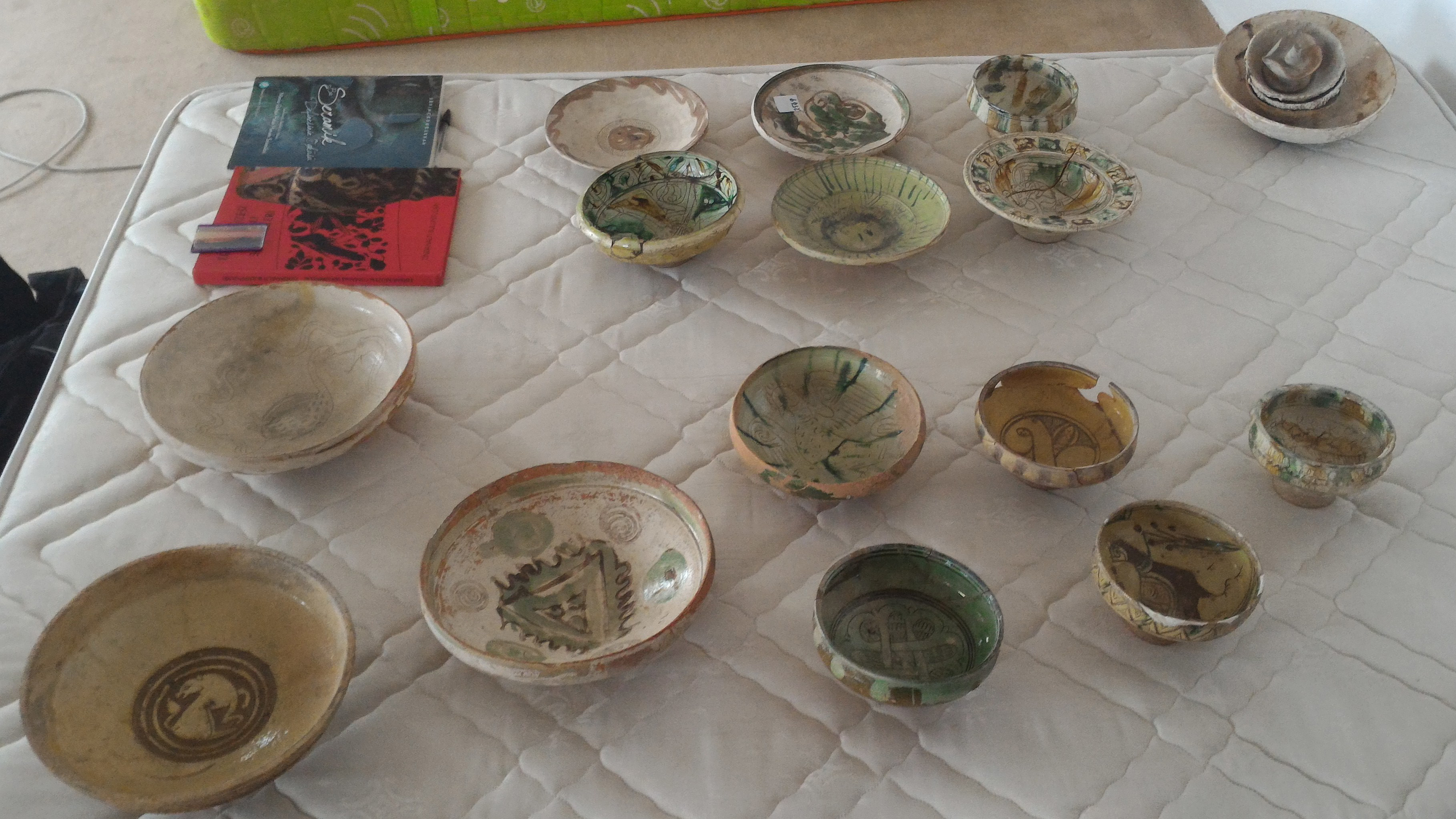 The aim of this campaign was to obtain high quality 3D models of complete pieces or profiles of several ceramics types and productions, including: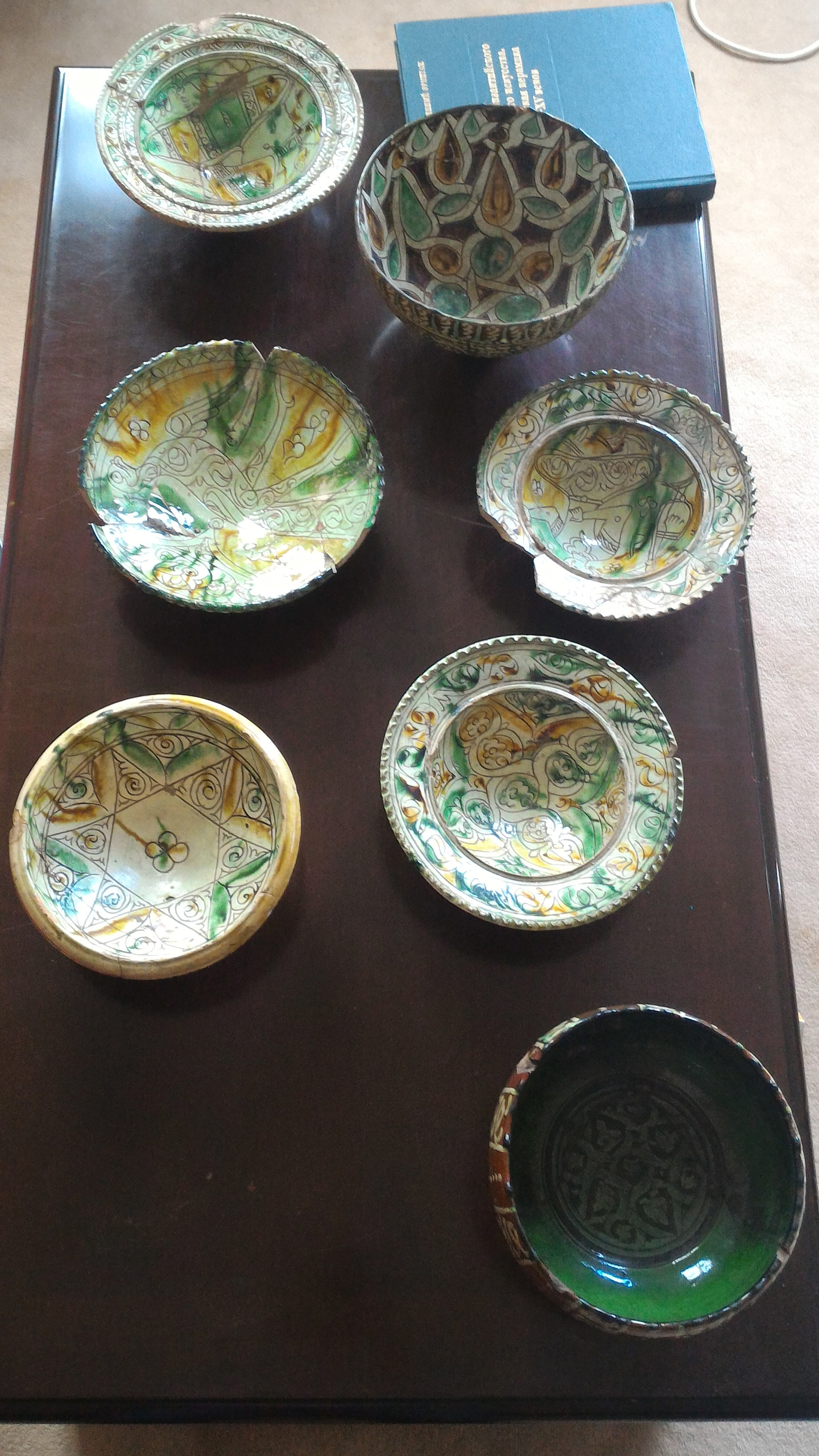 Port Saint-Symeon Wares;
"MBP" (main "Middle Byzantine Production": Green and Brown Painted Ware, Fine Sgraffito Ware, Champlevé Ware);
Cyprus (Lapithos) Ware;
Thessaloniki or Istanbul Sirkeci Ware, with a bird design;
Late Byzantine bowls of Western Anatolian and Northern Aegean types;
"Seljuk" Wares (with Polychrome Sgraffito or Champlevé decoration on the inside, and Slip Painted decoration on the outside);
"Miletus Ware".
The resulting 3D models will be used for educational and research purposes. They may be considered as representatives of different productions studied in Lyon laboratory in the framework of the POMEDOR project.
3D models will be available through the new online interface of the ceramics database of the Lyon laboratory.