POMEDOR Project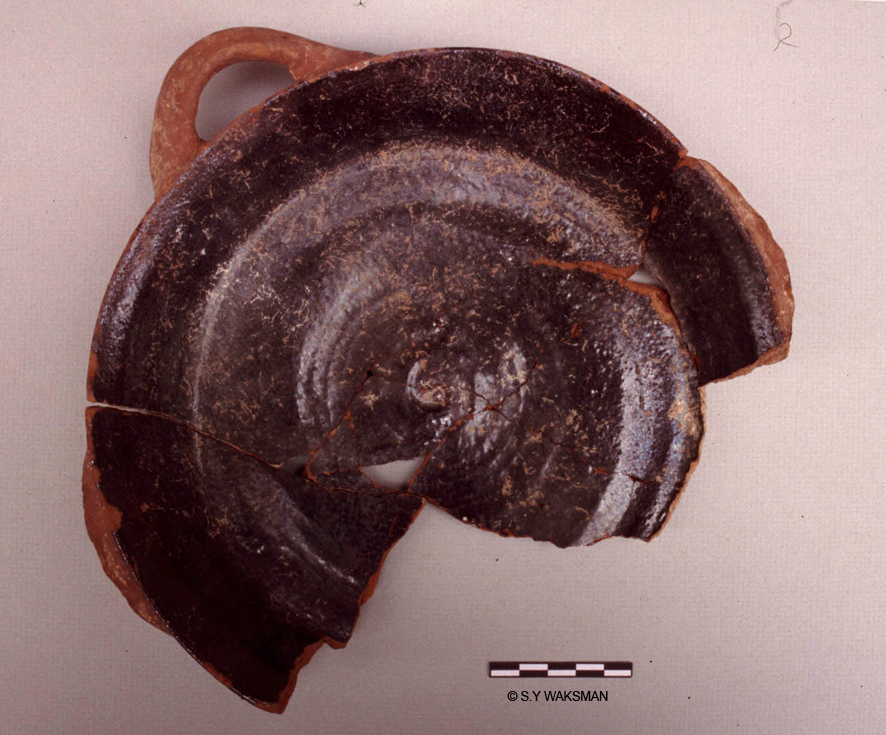 The POMEDOR Project:  People, pottery and food in the medieval Eastern Mediterranean
Within the fast expanding area of research on food and foodways, the medieval Eastern Mediterranean is still very much an unexplored area, but one whose great potential is further enhanced by recent advances in archaeological and archaeometric studies. The aim of our project is to explore and develop this new field using an interdisciplinary historical, archaeological and archaeometric approach.
The proposed study will investigate the evolution of dietary practices in contexts related to the arrival of new populations with different cultural identities (Muslim and Seljuk conquests, Crusades). The medieval Eastern Mediterranean saw encounters between various communities: Muslim, Byzantine, Latine, Turkish and others. Various aspects of these encounters, predominantly conflicts and economic exchanges, have been studied by historians, but very little has so far been undertaken regarding cohabitation and cultural interactions. Food is seen as a particularly significant factor in understanding such relationships, not only as a marker of social and cultural identities, but also as a possible interaction point. In addition, the potential role of pottery in the study of food and foodways is being increasingly acknowledged.
The project investigates the evolution of food procurement, processing and consumption using both historical sources, and archaeological and archaeometric studies of different categories of pottery, from transport amphorae to serving dishes, through preparation recipients and cooking wares. Through case studies from Cyprus, the Levantine coast, Turkey and Greece, it will try to connect data of different kinds within a framework of diachronic and synchronic approaches. Changes in pottery repertoire in archaeological contexts with known dating and nature of occupation, changes in food products as seen by analyses of organic residues, adaptation of pottery production to new uses and fashions as shown by analyses of raw materials and techniques of manufacture, will be looked at in a broader context. Syntheses will also include available results of archaeozoological, archaeobotanical, bioarchaeological ... studies, thanks to the constitution of the POMEDOR network, involving experienced researchers and students contributing different specialties to the understanding of food and foodways in the medieval Eastern Mediterranean.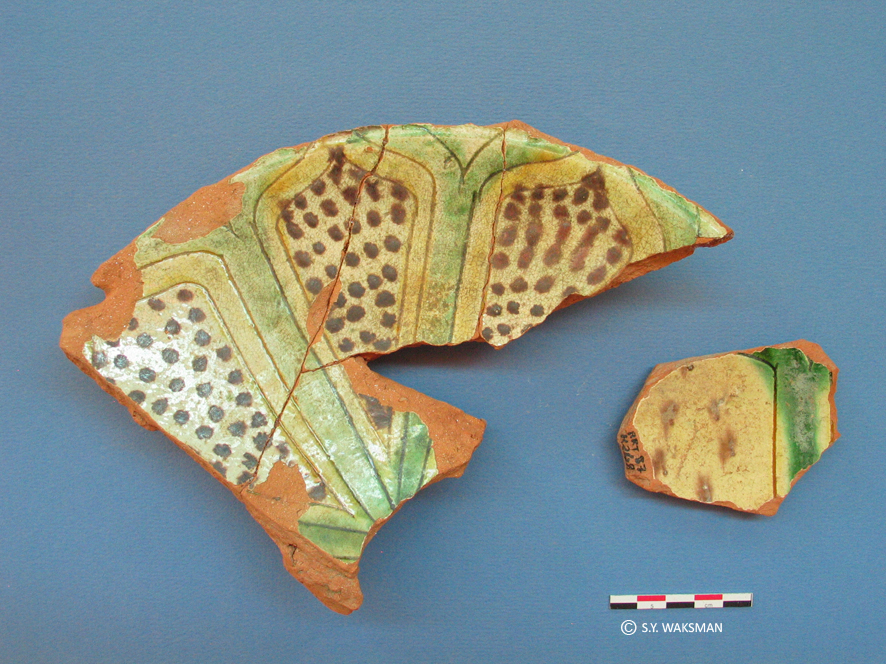 Two initiatives directed towards the general public are planned, a culinary event proposed by a French chef and the preparation of an exhibition at the "Cité de la Céramique" in Sèvres. The latter will present, with the help of food-related archaeological objects, the meeting of medieval Muslim, Byzantine, European and Turkish cultures, and will propose a resonance in today's meeting of communities and cultures through the medium of food.
The project is directed by Yona Waksman, Laboratoire de Céramologie, CNRS UMR 5138 "Archéométrie et Archéologie", Lyon, France.
Regional coordinators for pottery studies are Edna J. Stern (Israel Antiquities Authority) for the Levantine area, Smadar Gabrieli (ass. Sydney University) for Cyprus and Joanita Vroom  (Leiden University) for the sites included in her VIDI project in Greece and Turkey. The historical part is coordinated by Philippe Trélat (ass. Rouen University) and Ilias Anagnostakis (National Hellenic Research Foundation, Athens). Museum developments are coordinated by Laurence Tilliard (Cité de la Céramique, Sèvres).
Laboratory investigations are directed by Alessandra Pecci (University of Calabria) for residues analyses, Anastasia Shapiro (Israel Antiquities Authority) for petrographic analysis and by Yona Waksman for elemental analysis.
The project is funded by the French National Research Agency.
Contact : yona.waksman@mom.fr